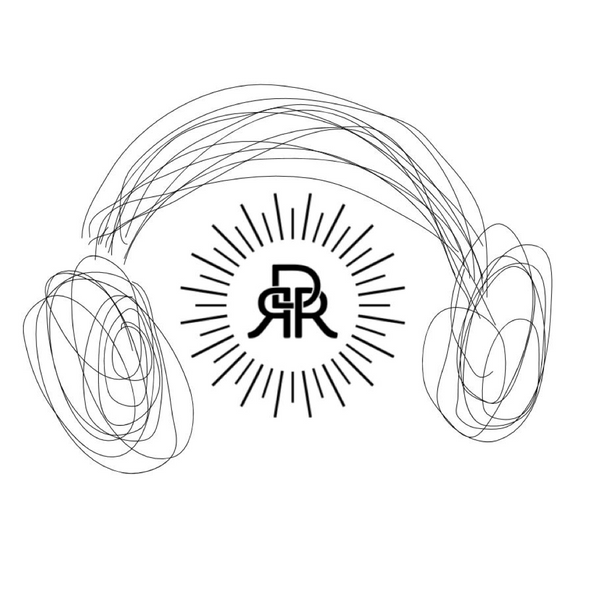 How old is vintage REALLY? How can you give an old rug new life without breaking the bank? What's it...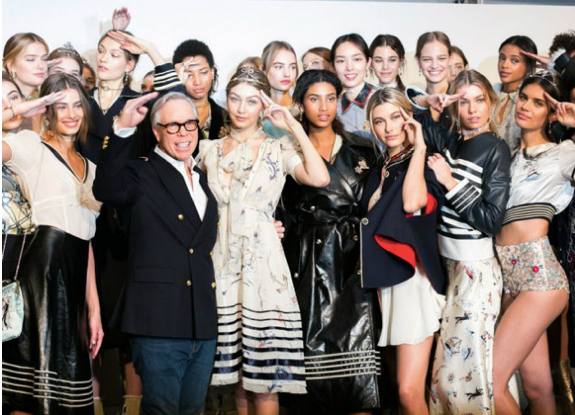 Concept and Illustrations by Harper Calhoun One among us here at Detroit Rug Restoration really loves fashion (see our Rugs to...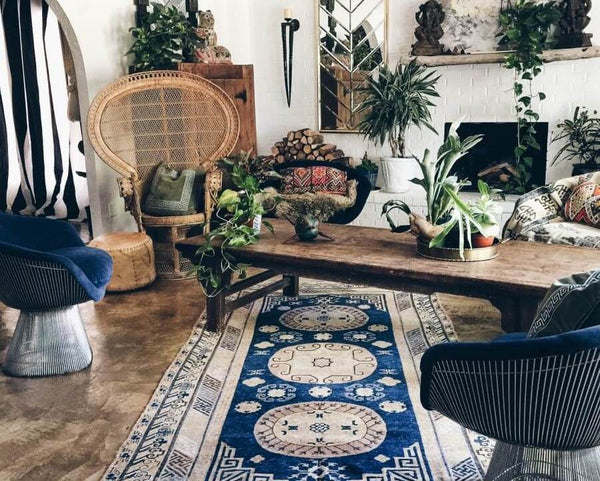 Written and produced by Amel Alyamani Detroit Rug Restoration makes finding the perfect vintage rug easy. We have an online...